The Sri Lankan Government official assists the disembarkation of German lady aboard international cruise ship MSC Magnifica
The government officials, as reported in local media, have assisted to bring ashore a 75-year-old German lady named Rosemary Margret who was a heart patient onboard this cruise ship.
According to the International Law of the Sea, Sri Lanka is bounded to support the ships which face accidents or undergo distress within the Sri Lankan Search and Rescue Region.  However, going beyond the responsibility for humanity even under the prevailing risky disastrous situation all over the world, Sri Lankan Government took the initiative to bring this sick lady ashore.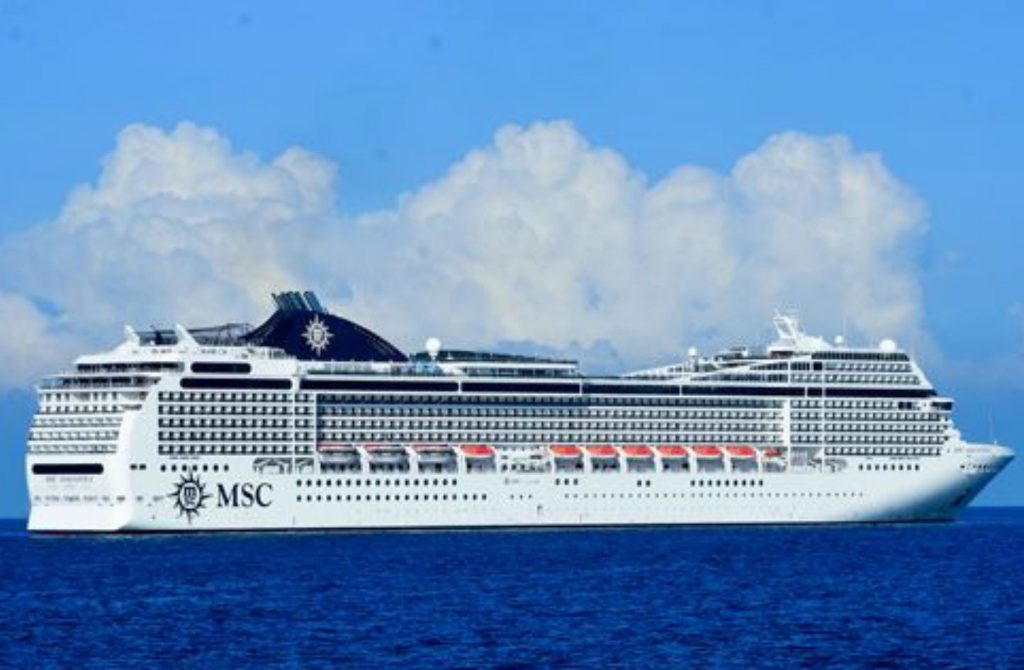 Under the directives of the Presidential Task Force for Prevention of COVID-19 and following all preventive measures this lady was brought ashore safely and admitted to National Hospital-Colombo for treatment.