THIS IS A DEVELOPING STORY
It was reported in the early hours today, 25 June 2021, that MSC Messina issued an MRCC notice as a distress ship when the engine room caught fire. Crew members flooded CO2 to control the fire and understand it's under control at this moment, but still smoke coming out.
Another ship MSC Deila sailing in vicinity is assisting and making the communication. Salvage Tug has reached near the distressed ship.
At the time of this incident reported the MSC Messina was sailing 480 nautical miles away from Hambantota, Southern Sri Lankan coast.
MSC Messina was arrived in Colombo on 22nd June and departed from Colombo (ECT) on 23rd June 1545 hrs. The vessel discharged the almost full ship at Port of Colombo (2000 boxes) and only onboard 38 boxes for discharge in Singapore.
About 300 meter LOA ship had 28 crew members on board. According to the informed sources, the owners of the ship are likely to decide to tow the ship to Singapore.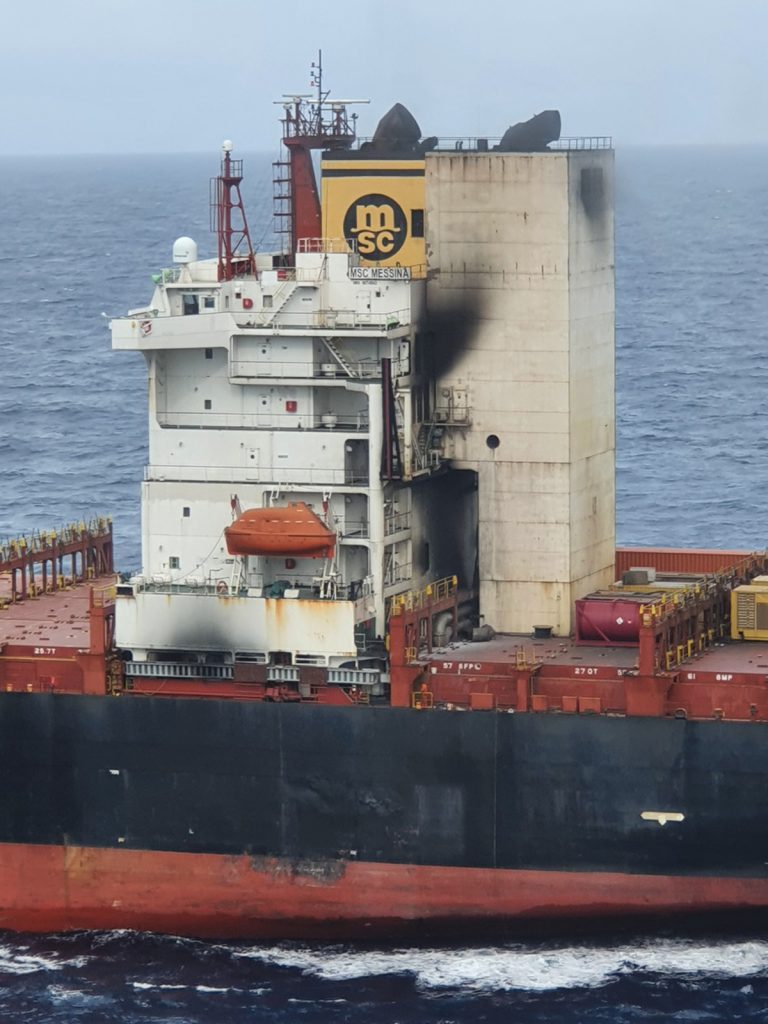 ---
Fact Box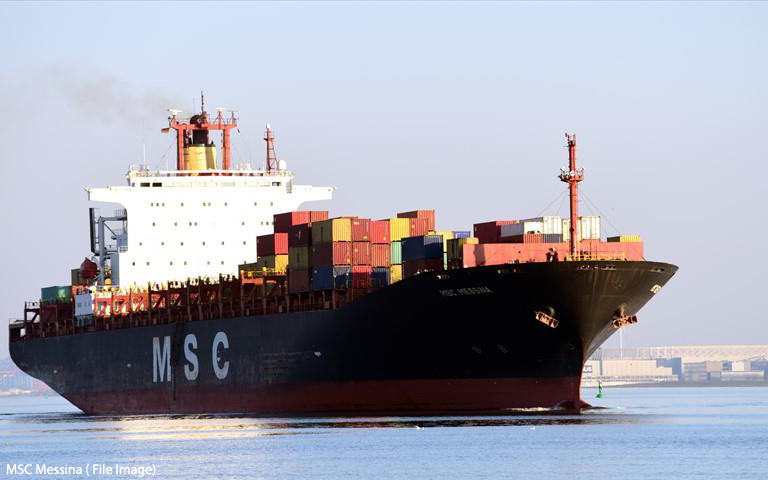 MSC MESSINA (IMO: 9074042) is a Container Ship that was built in 1995 (26 years ago) and is sailing under the flag of Liberia.
It's carrying capacity is 4743 TEU and her current draught is reported to be 8.6 meters. Her length overall (LOA) is 299.95 meters and her width is 37.1 meters.