The Sri Lankan arm of the Women's International Shipping and Trading Association (WISTA) celebrated its 5th anniversary on Tuesday at the AGM held at the Kingsbury Hotel. Catriona Jayasundera was appointed President at the AGM.
The Chief Guest at this event Sagala Ratnayake, Minister of Ports & Shipping & Southern Development speaking at the event appreciated the service rendered by WISTA to the Maritime, Trading and Logistics Industries.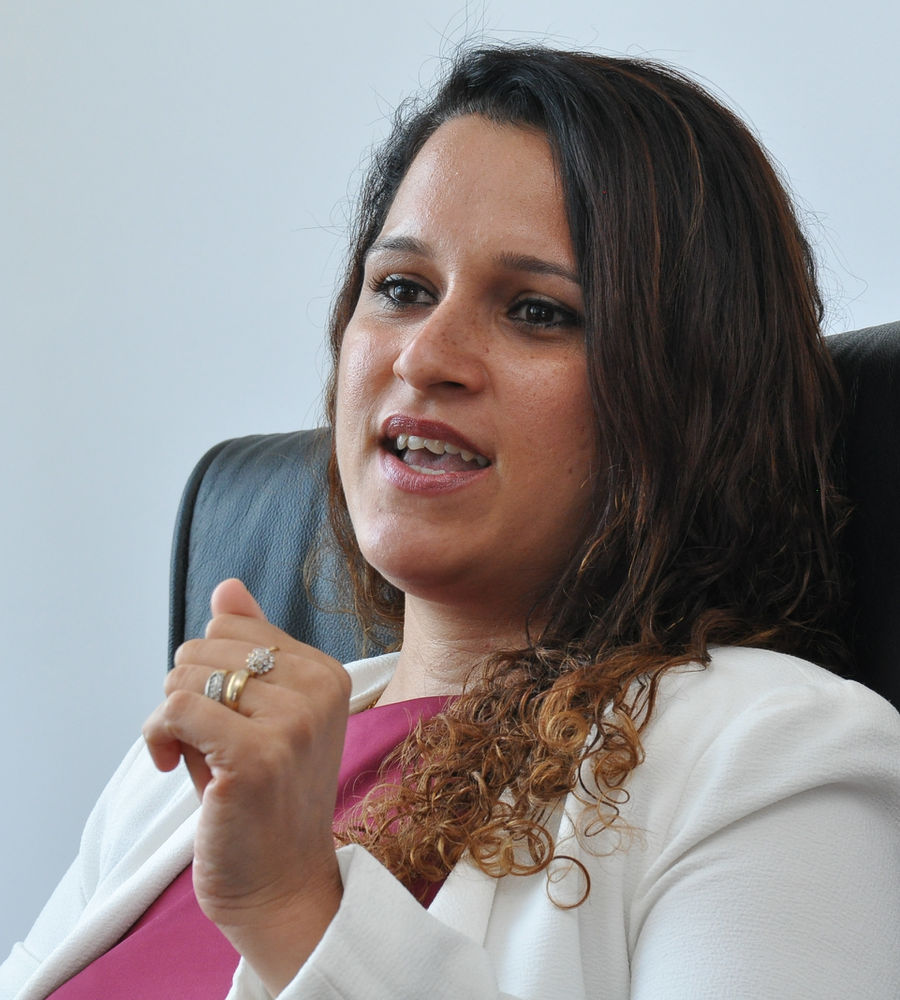 WISTA International President Despina Panayiotou Theodosiou speaking at the AGM shared her expertise in the field of Maritime and the role of WISTA in the global context.
In 2014 Founder President Shehara Jayawardana formed the Sri Lankan arm of WISTA and their journey has been unstoppable since with many initiatives taken to assist and improve women participation in the Maritime, Trading and Logistics Industries.
The Association aims to pave the way for women to explore & develop a deep sense of understanding of the maritime and logistics industries which has a significant gender imbalance and ensure they are fully equipped with skills & competencies needed to establish to grow in their respective fields.
Over the years WISTA has been successful in carrying out many initiatives and programs in line with its objectives and vision. The Association has also been in the forefront of capturing and educating all professionals in the Maritime Industry on trending topics and technological innovations.